Daniel Abadi
Daniel Abadi is the Darnell-Kanal Professor of Computer Science at UMD. He is best-known for the development of the storage and query execution engines of the C-Store (column-oriented database) prototype, which was commercialized by Vertica and eventually acquired by Hewlett-Packard and for his HadoopDB research on fault tolerant scalable analytical database systems which was commercialized by Hadapt and acquired by Teradata in 2014. Abadi has been a recipient of a Churchill Scholarship, a NSF CAREER Award, a Sloan Research Fellowship, a VLDB Best Paper Award, a VLDB 10 year Best Paper Award, the 2008 SIGMOD Jim Gray Doctoral Dissertation Award, the 2013-2014 Yale Provost's Teaching Prize, and the 2013 VLDB Early Career Researcher Award. He received his PhD in 2008 from MIT. He blogs at DBMS Musings and tweets at @daniel_abadi.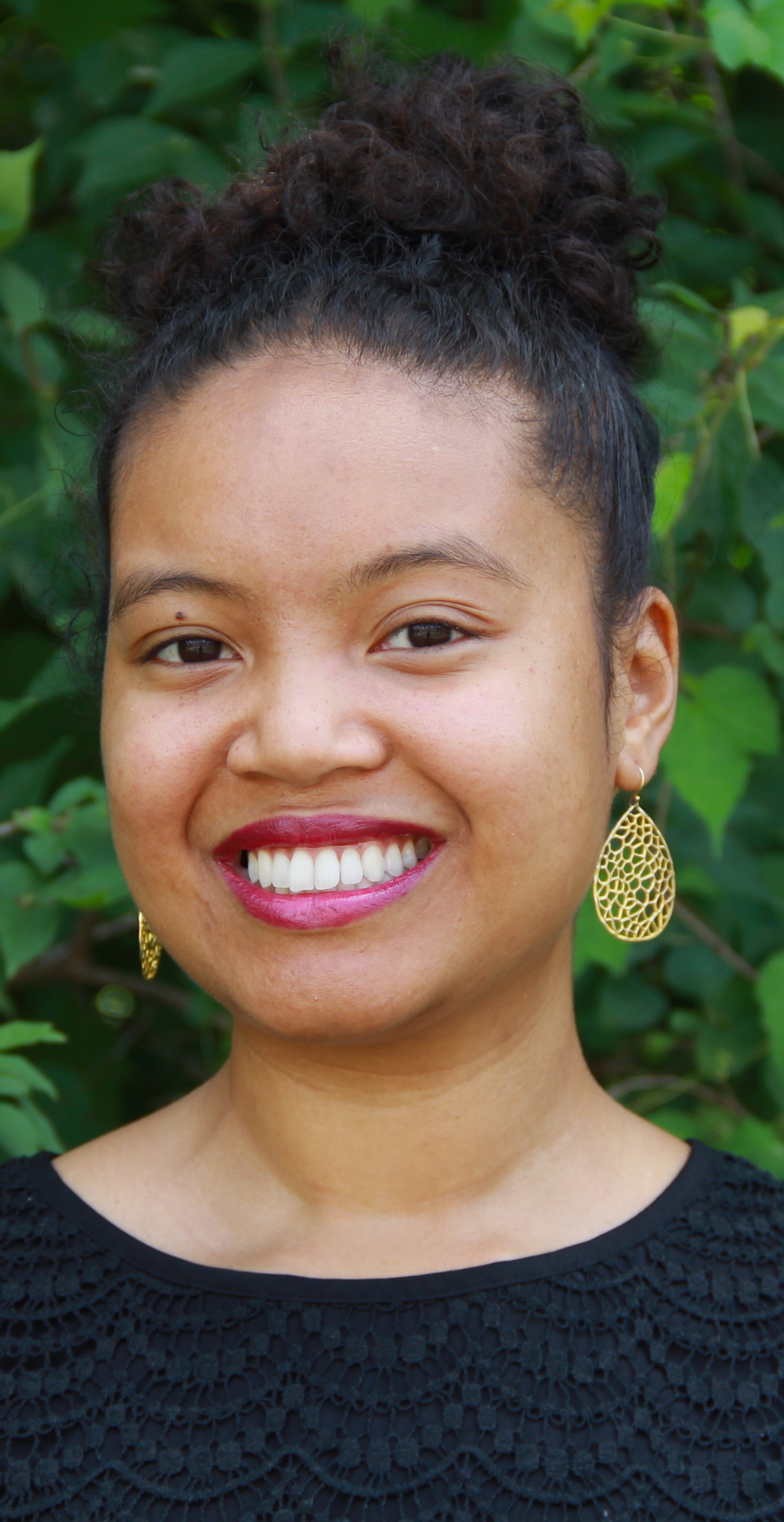 Leilani Battle
Leilani Battle is an Assistant Professor and affliated both with DSLAM and the UMD Human-Computer Interaction Laboratory (HCIL). Her current research is anchored in the field of databases, but utilizes research methodology and techniques from HCI and visualization to integrate data processing (databases) with interactive interfaces (HCI, visualization). She is an NSF Graduate Research Fellowship Recipient (2012), and received a NSF CISE CRII Award (2019-2021) and ORAU Ralph E. Powe Junior Faculty Enhancement Award (2019-2020). In 2017, she completed a postdoc in the UW Interactive Data Lab. She holds an MS (2013) and PhD (2017) in Computer Science from MIT and a BS in Computer Engineering from UW (2011).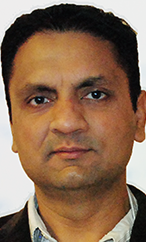 Amol Deshpande
Amol Deshpande is a Professor Computer Science at UMD. He received his Ph.D. from University of California at Berkeley in 2004, and his B.Tech. degree from Indian Institute of Technology, Bombay in 1998. His current research efforts focus on the challenges in managing and querying the inherently imprecise, incomplete, and uncertain data generated in environments like sensor networks, data streams, data integration, information extraction, and social networks. He has received best paper awards at the VLDB 2004, EWSN 2008, and VLDB 2009 conferences. He received an NSF CAREER award in 2006.
Research interests: Distributed systems, Parallel database systems, Scalable transactions
Research interests: Interactive data-intensive systems, Data visualization
Research interests: Graph database systems, Query optimization, Sensor network data management, Scalable statistical modeling of data, Uncertain data management, Energy-efficient data management